Improve quality,
boost production
and cut cost
RF Systems improves industrial drying and thermal processes since 1990
RF Systems designs and manufactures Radio Frequency dryers and thermal processing equipment, that speed up and improve drying and thermal processes, cutting energy consumption and operating costs.
Technology and innovation made easy
The Radio Frequency technology has been successfully used in the industry since the '80s, with excellent results both in terms of energy efficiency and product quality.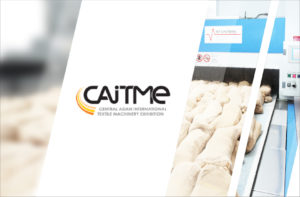 RF Systems will be at CAITME 2021  – from 6 to 8.10.
Read More »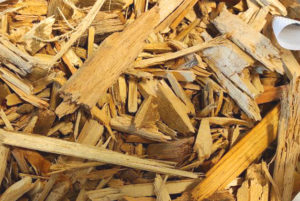 Companies and consumers are posing increasing attention to environmental concerns and in particular on how to process waste materials. RF Systems has developed several machines for the rapid drying of waste fractions of various products…
Read More »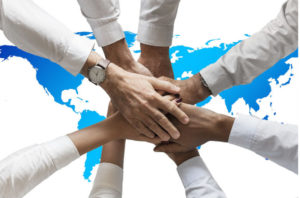 RF Systems is in business expansion! We are looking for agents and/or distributors in European and non-EU countries, operating in the textile and food sector.
Read More »
We have a lot of experience